About Us
Some ideas succeed. Some never make it to market. The difference? The knowledge, experience and skill needed to turn that idea into a reality. After 35 years' experience in machining and the design, engineering and building of molds, Ed Wark decided it was time to do something for himself. He and wife Debbie founded E & D Engineering Systems so they could do the work Ed loved in the way he felt it should be done: with uncompromising quality and a sincere dedication to the needs of the customer. E and D Engineering Systems Shop Overview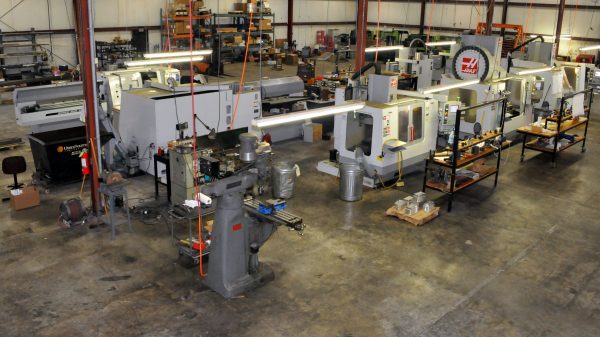 Since it set up shop in 2003, E & D Engineering has developed a reputation for its innovative approach to problem-solving, reliability and cost-competitive performance. E & D Engineering Systems has quickly become a leader in mold building and machining for injection and vacuum plastic molding. E & D Engineering provides that experience and skill, in:
Design and engineering
Machining and mold-building for injection, transfer and compression molding
Machining, mold-building, trim tooling and side venting for vacuum thermoforming
Silicone injection molding
Overmolding plastic and metal
We provide those services for customers in a variety of industries, including:
Food
Medical device manufacturing
Electronics
Pharmaceuticals
Our 15,000-square-foot facility contains some of the latest Hass five-axis CNC machining centers, EDM top-quality silicone injection molding equipment.
We're a locally-owned company and can proudly say that everything we do is "Made in the U.S.A."
We're centrally located in lower Michigan, and are known for our reliability and excellent service to some of the Midwest's leading producers of vacuum thermoformed and injection molded parts. But we are equally able to serve customers across the continent and around the world.
We can provide them for you. What's your idea, your problem or your challenge? Contact us, and we'll help you solve it and mold your idea into an innovation.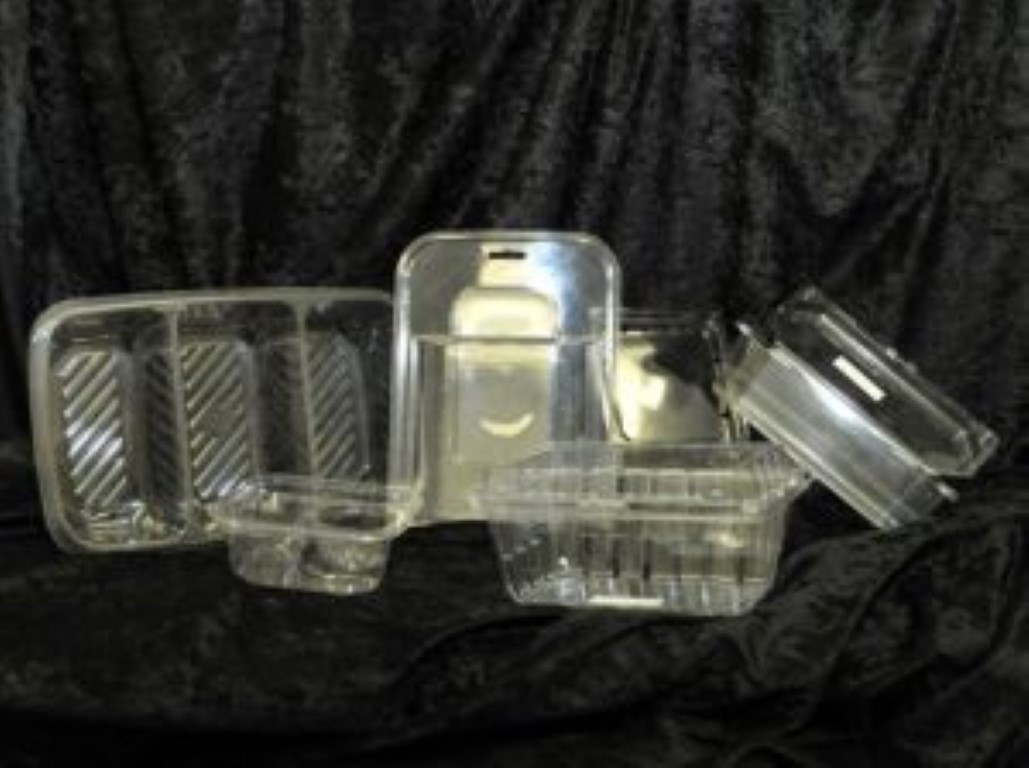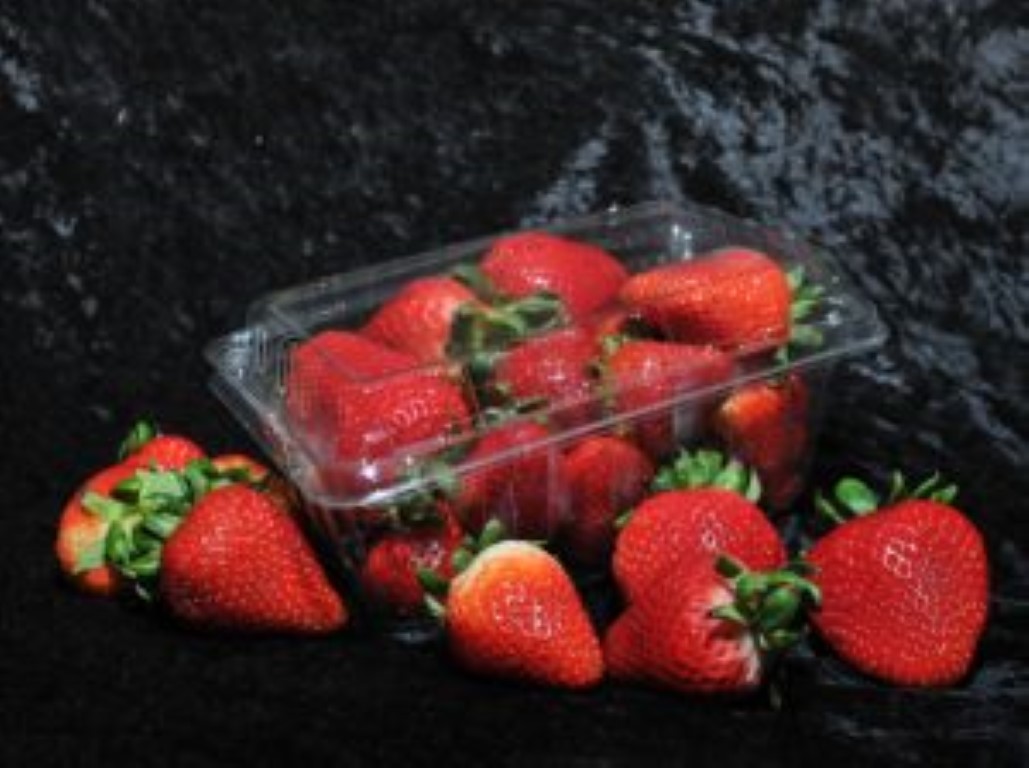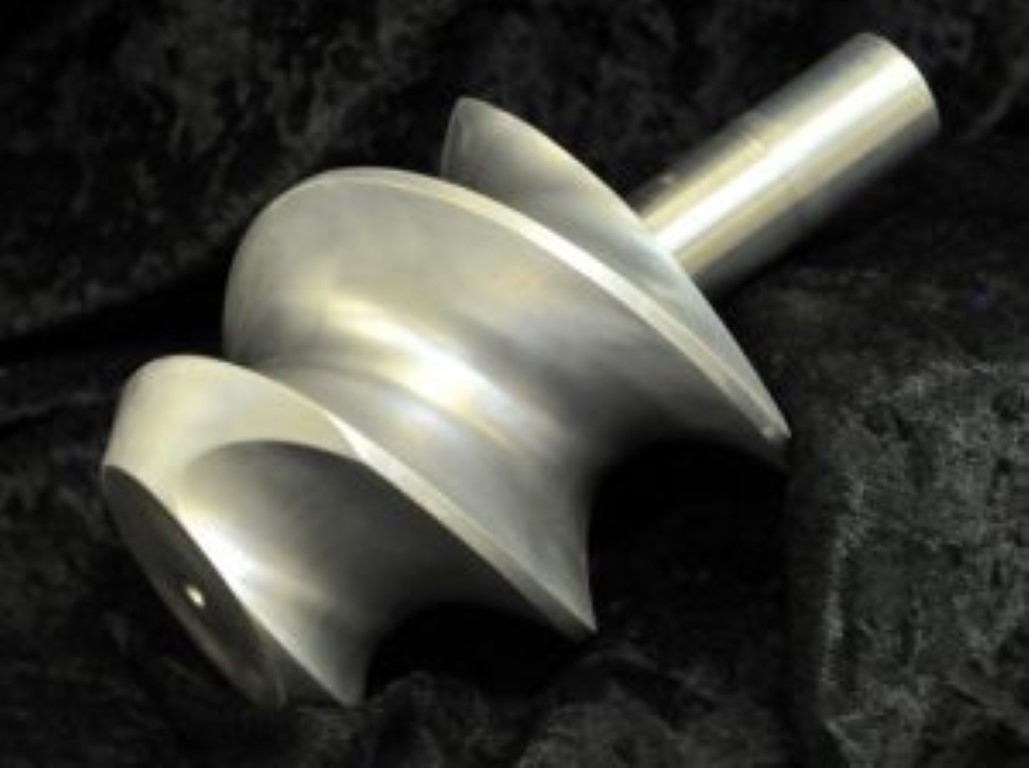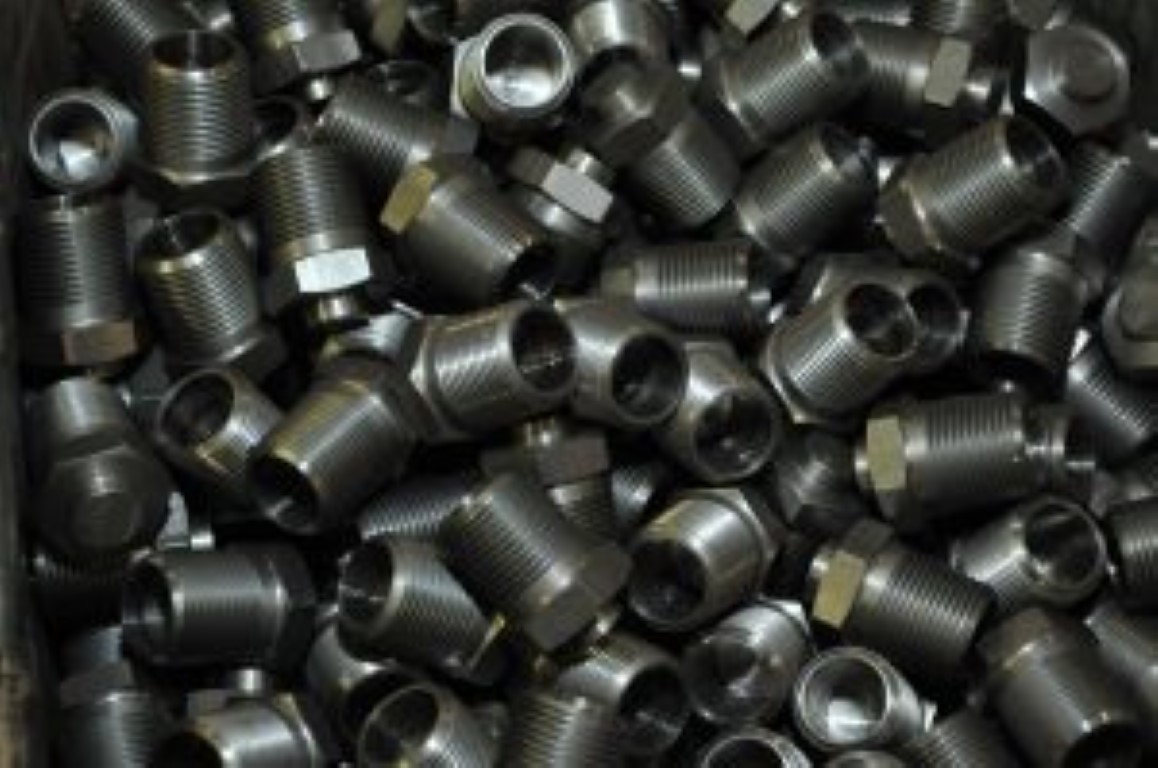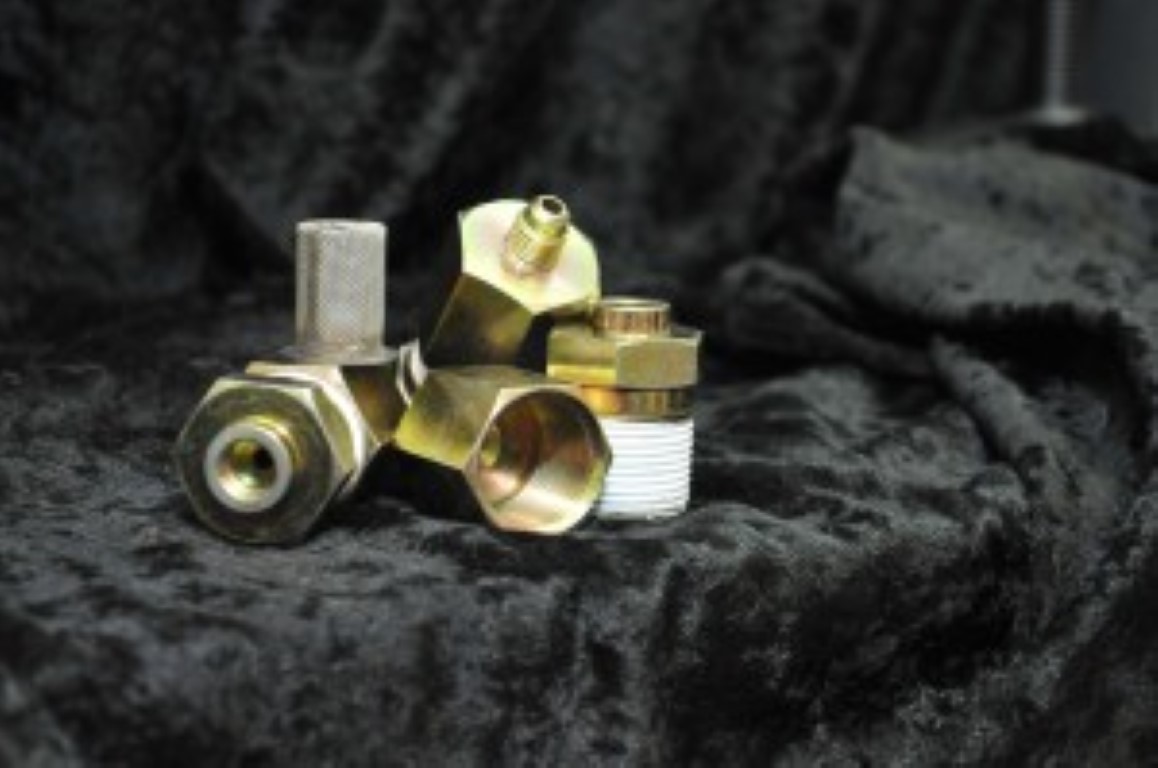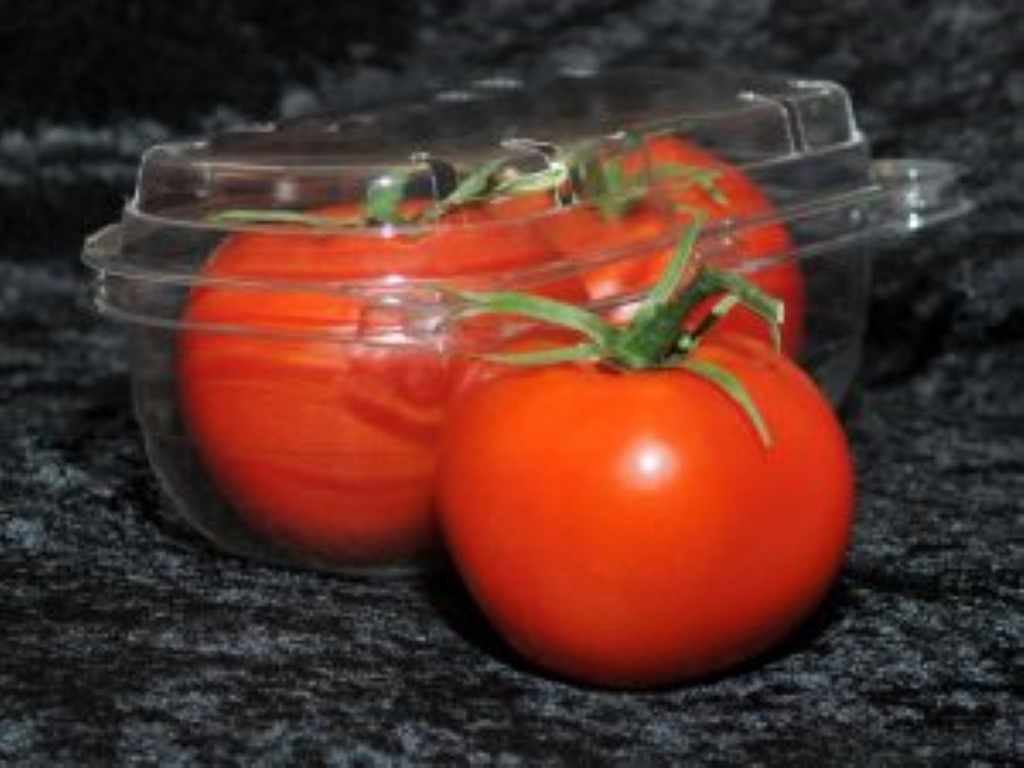 Our mission statement: "I can do all things through Christ who strengthens me." (Phillipians 4:13)